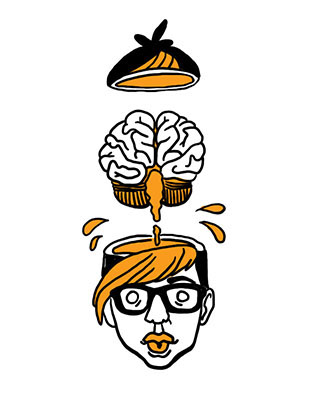 I'm Korinna, an Illustrator, Comic Artist & Graphic Designer based in London.
I specialize in hand drawn illustration with a focus on narrative and storytelling. The images I create are audaciously playful and energetically cartoony, with movement, dynamism and humour always making a guest appearance.
My graphic design work is heavily focused on information architecture and the creation of infographics. My mixed foundations of art & design make me feel at home working with both type and image. 
In real life I'm an excellent procrastinator, expert tree doodler, Star Wars enthusiast and part-time beer snob.